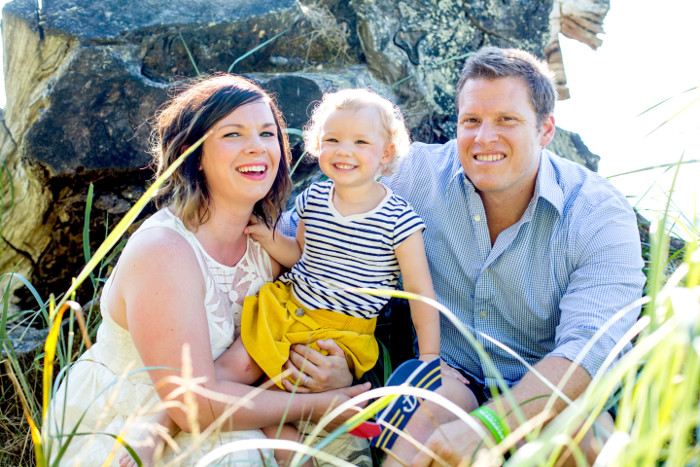 Kevin Reyes is a native of the NW raised on Whidbey Island, WA. Since the age of 18 Kevin found that doing wood floors was a great fit for him. The artistic yet hard work required allows for creativity and a motivated work ethic that results in beautiful floors. Kevin applied himself on homes and estates throughout the San Juan Islands, Whidbey Island and Anacortes before heading to the Seattle market in 2006.
Kevin started Element in 2006 with the goal to keep delivering awesome floors while learning and applying new techniques and better methods of sanding, finishing wood floors. Instead of applying a "one size fits all" method, Kevin views each floor as an opportunity to create something that is special and fits all of his customers unique vision of their floor. He even took a position with the worlds largest floor finish manufacturer (Bona) from 2013-2014 to gain more knowledge and experience with the actual science behind it all. Traveling, training, viewing production and rubbing shoulders with the industries leading experts only made Kevin more passionate and prepared to deliver this most visually satisfying work.
Aside from doing floors which is Kevin's work and hobby he enjoys staying active, being with his wife Sally and daughter Simone and of course watching the Hawks.